The 2021 Jaguar I-Pace Is Coming Soon: Find Out What all the Excitement is About
By now, perhaps you've heard the rave reviews regarding the Jaguar I-Pace all-electric SUV. At Jaguar Hilton Head in Hardeeville, SC, we believe the past accolades might be only a preview of what's to come. The new 2021 Jaguar I-Pace is expected to arrive later this year and based on this luxury vehicle's acclaimed past, expectations are running high around Hilton Head Island. Consider just a little of what's already been said.
AutoTrader named the Jaguar I-Pace one of its "Best New Car Winners," proclaiming, "Even if it had a regular gas engine, the Jaguar I-PACE would be an impressive luxury compact SUV for its spacious, elegant cabin and its edgy exterior. However, its amazing electric drivetrain…and tremendous acceleration make it not only good but arguably revolutionary."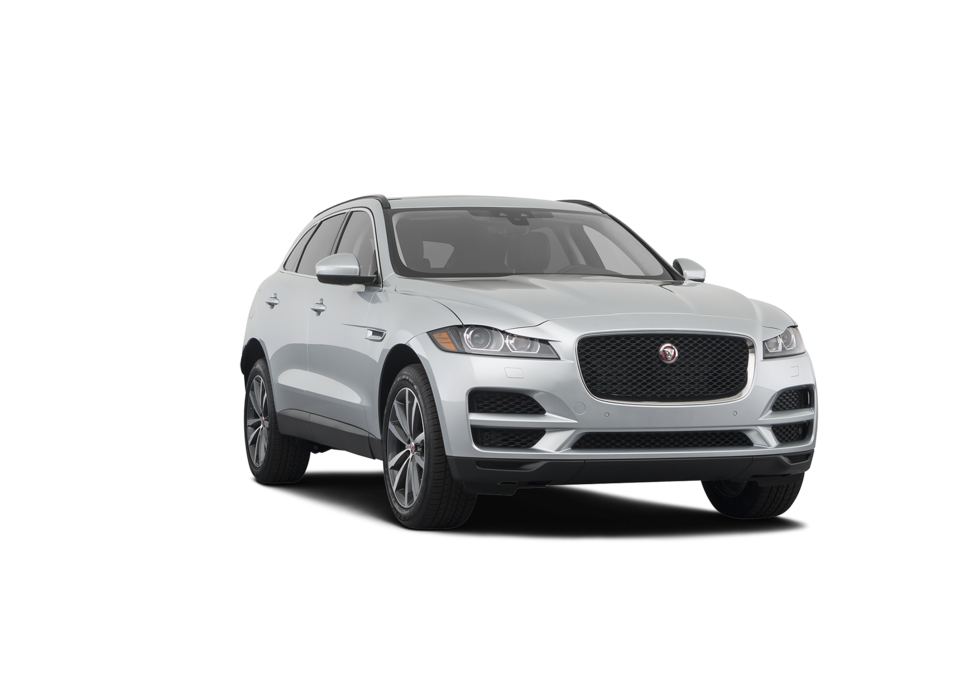 Yahoo Finance pointed out the global status of the Jaguar's renowned designer: "For car buffs, Ian Callum is a legend. From Aston Martins like the DB7 to limited edition Ford performance cars, and now to Jaguar, his designs stand the test of time. And his latest creation, the Jaguar I-PACE, is turning heads and making waves..."
In spite of its well-deserved membership in the luxury category, the 2021 Jaguar I-Pace is an all-electric crossover that will give you a remarkable EPA-rated range of 253 miles. It also provides rapid-charging capability and jaw-dropping acceleration. The I-Pace handles like a sports car but will have the practicality of a five-seat crossover. The new Jaguar will exhibit tasteful interior design, plenty of passenger space, and safety features that will be appreciated from Bluffton to Beaufort, SC.
What's New for 2021
The 2021 Jaguar I-Pace will inform you with a 360-degree camera and give you the convenience of wireless charging. There will be a new infotainment system that will be easier to operate, and a valuable new feature that tells you where the nearest charging stations are, as well as how long it should take to recharge the battery. The I-Pace also has a charger that delivers faster at-home charging than the previous version, so it will now take you an estimated 8.5 hours to fully recharge compared with about 12.5 hours before.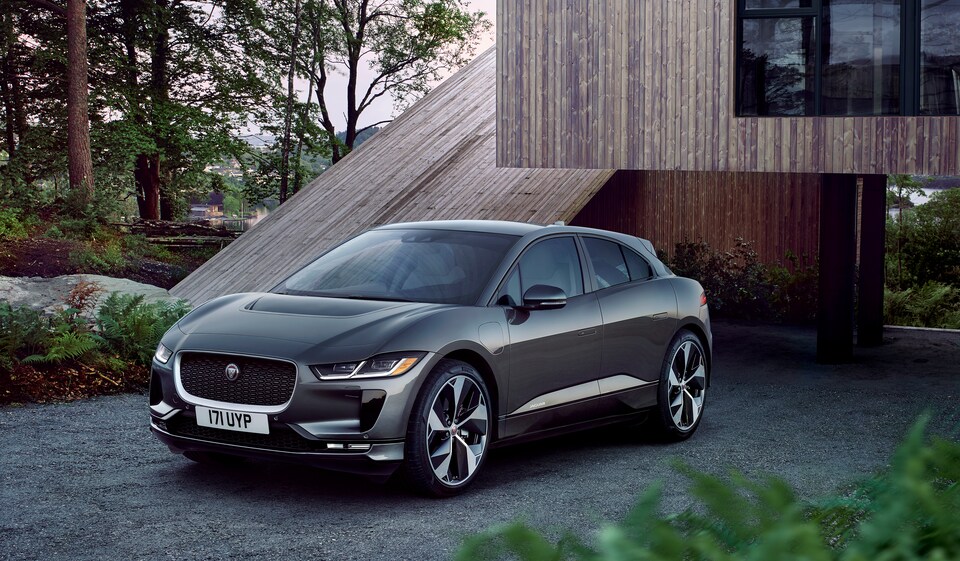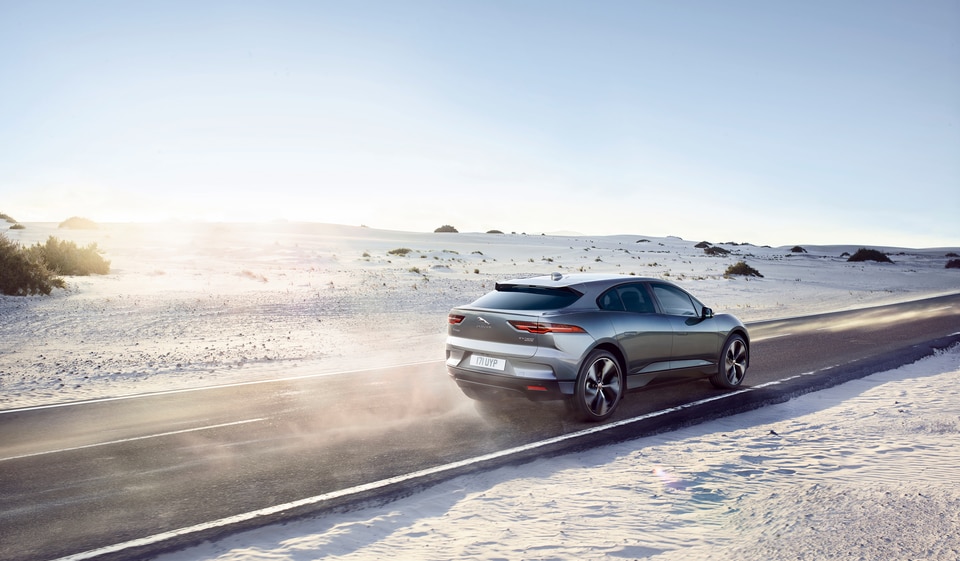 Options Worth Considering
The mid-level SE model does cost more than the base model I-Pace but rewards you as long as you own it. This trim will give you genuine leather upholstery and a power-operated liftgate. The I-Pace SE trim also gets more advanced driver assist safety features, including adaptive cruise control and blind-spot monitoring. In addition, you might consider options like the 10-way power front seats with heated cushions and the head-up display that puts vital data on the windshield right in front of you for easier, safer navigation.
Performance
The I-Pace comes with standard all-wheel drive and two electric motors that create a combined 394 horsepower. That will do a nice job of providing all the power you need to pass less ambitious vehicles on the highway. The I-Pace has a standard air suspension system that makes travel more comfortable around Savannah, GA, and a hefty battery pack under the floor resulting in a low center of gravity so this Jaguar displays an athletic kind of agility.
Reaching an 80% Charge in About 40 Minutes
The 2021 Jaguar I-Pace at Jaguar Hilton Head comes with a 90.0-kWh battery pack and an EPA-rated driving range of 253 miles. That compares rather favorably with the latest Audi e-tron with an estimated range of only 204 miles. Perhaps the most compelling feature of all: The electric I-Pace offers an optional DC fast-charging port that can charge 80% of its battery in as little as 40 minutes. If you don't add that option, you'll need about 8.5 hours to recharge the battery with a standard 240-volt AC outlet. 
Even Higher Standards: Coming Soon from the New Jaguar I-Pace
The 2021 Jaguar I-Pace will be here before long, and we would be honored to arrange a personal test drive. We will also be happy to provide updates on this exciting new electric SUV's arrival. Very soon, you'll be able to contact us online or just stop by and get behind the wheel of the 2021 Jaguar I-Pace. It's the Jaguar we'll all be talking about at Jaguar Hilton Head near Hilton Head Island, SC.
Want to Test Drive an I-PACE? Let Us Know!
Hours
Monday

9:00am - 6:00pm

Tuesday

9:00am - 6:00pm

Wednesday

9:00am - 6:00pm

Thursday

9:00am - 6:00pm

Friday

9:00am - 6:00pm

Saturday

9:00am - 6:00pm

Sunday

Closed