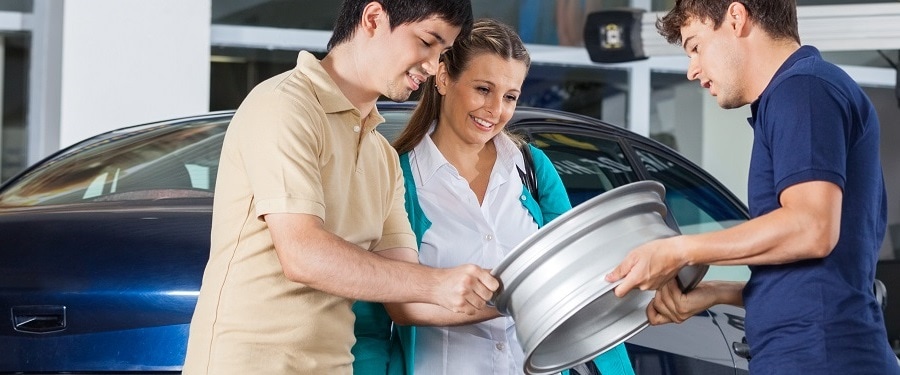 As you embark on your next DIY project near Hardeeville, Bluffton, or Hilton Head Island, you might find yourself in need of some genuine Jaguar parts for the job. Visit Jaguar Hilton Head, and that's exactly what you'll find.
For OEM Jaguar parts that scream quality, you'll like what your find at our Jaguar parts dealer. With such a vast inventory of Jaguar parts online, you can shop for all your most essential items from the comfort of your own home! Feel free to reach out to us if you have any questions.
Benefits of OEM Jaguar Parts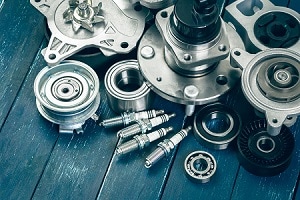 When it comes to auto repair, you want the perfect parts for your Jaguar luxury car. That's just what you'll get with Original Equipment Manufacturer (or OEM) parts, which are created according to manufacturer specifications for your specific make and model vehicle.
Whether you drive a Jaguar E-PACE or F-TYPE, you'll have more peace of mind knowing that the Brembo® brakes, cabin air filters, and every other part inside your car is built specifically to fit your vehicle. Not only does this ensure a good fit, but higher quality and more durability in the long run.
Ready to see for yourself? Just fill out our parts request form, and you can order your Jaguar parts online for a more convenient experience. We'll let you know when your order is ready for pickup!
Authentic Jaguar Accessories
It's not just OEM Jaguar parts we have in store for you: We also offer a range of genuine Jaguar accessories to help you add some flare and function to your ride. From gloss black mirror covers for your Jaguar XE to a wind deflector for your Jaguar F-TYPE Convertible, there's always something to make your vehicle a bit more stylish or comfortable.
You can order your favorite Jaguar accessories online as well. If by chance we're not currently carrying an accessory you're looking for, we can place a special order and have it here in our shop for you before you know it!
Professional Parts Installation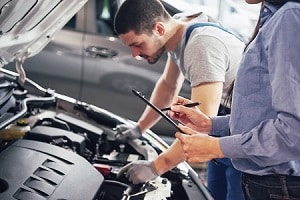 At our Jaguar parts dealer, we're honored to help supply you with the parts and accessories you need for your next DIY project. However, if you run into any trouble or can't figure out how to safely and accurately install a part or accessory, don't hesitate to schedule installation at our service center.
Our factory-trained technicians really know their way around Jaguar cars. They have the knowledge and expertise to make short work of your latest project. We'll get your vehicle fitted with the quality parts you need for a more confident drive on the roads of Hardeeville, Bluffton, and Hilton Head Island!
Shop Our Jaguar Parts Department
Our Jaguar parts department is happy to supply you with all the genuine Jaguar parts and accessories you need. Just fill out our parts request form below with your order or call us and place it over the phone. We at Jaguar Hilton Head look forward to serving you!